Connect in the LUV-HBIT community chat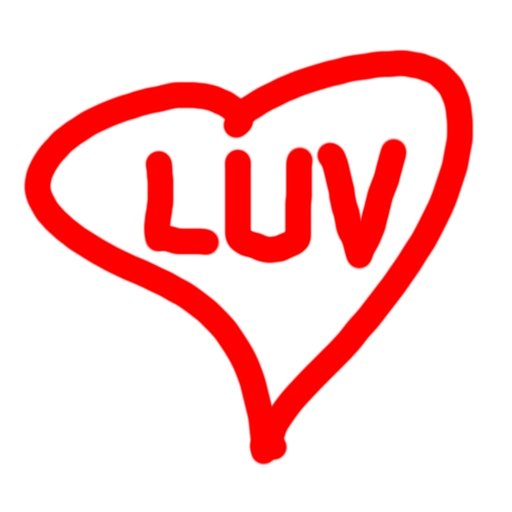 Subscribe to the LUV-HBIT General community.
Login via Hive Keychain, click "Hive General", then "General".
Alternate places to access Hive General using Sting: HiveHub.dev (choose the yellow chat icon), Actifit.io (choose the chat icon), or in the Hive Keychain mobile app (use the in-app browser to access one of these websites).
---
Note that Sting requires
Hive Keychain
. On desktop, the Hive Keychain
browser extension
is required. On mobile, the Hive Keychain
app
is required. Sting can then be accessed on mobile from the app's
built-in browser
.